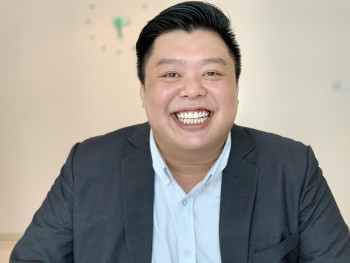 Daniel is the Director of Business Development of FundedHere. An engineer by training, finance by trade and always an entrepreneur at heart.
Prior to joining FundedHere, Daniel was a Director of Portfolio Management at a family office, managing a long/short global beta-hedge equity portfolio utilizing a systematic and quantitative driven investment process.
Prior to that, Daniel was in the investment advisory team with DBS Private Bank. There, he advised High Net Worth Individuals on various financial instruments such as equities, fixed income, derivatives and structured products.
Daniel is a CFA ® charterholder and he graduated from Nanyang Technological University with a Honours Degree in Material Engineering and a Minor in Entrepreneurship. He is also a Certified Financial Planner and a Chartered Financial Consultant.
From doing a week-long solo bike trip to diving with the sharks, Daniel is always looking forward and lives each day with the belief that tomorrow is never promised.
The best way to truly know more about Daniel is to speak to his friends.