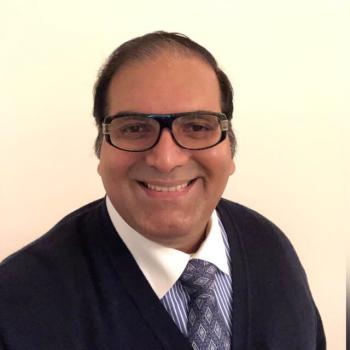 Dr Anand Govindaluri is a seasoned investor with 23 years of experience in the healthcare industry including 19 years of active investment experience specialising from Startups to Private Equity in Healthcare, Pharma and Technology companies. He is the Founder & CEO of Govin Capital Singapore, an early-stage investment company in Singapore that invests in Digital Health and Technology companies across Singapore, Sweden and India.
He currently serves as the Chairman of Cialfo (Singapore), CellBeans HealthCare (India), GreenLine Labs (India), etc. and a Member of the Board of multiple companies.
Previously, he has served as an Investment professional at Temasek Holdings (2001-2009) and as SVP/ Head of Investments & Startups at A*ccelerate, Commercialisation arm of A*STAR, Singapore (2009-2012). He also served as an Advisory Board Member, Singapore-MIT Alliance for Research & Tech (2010-2015).
In 2016, Dr Anand received the Dr Kalam Award for Innovation & Entrepreneurship, and in 1997 he received the Overseas PostGraduate Merit Scholarship from NUS.