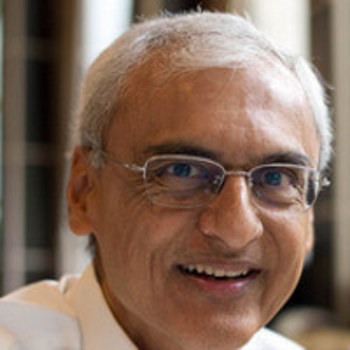 Mr Juzar Motiwalla is the Co-Founder of Anquan Capital, a Singapore based company building state-of-the-art blockchain and cyber security platforms for financial services. He is a venture capitalist with a focus on technology investments in Silicon Valley and in Asia.
He spearheaded the development of several multi-year international R&D partnerships with Apple, HP, IBM, Ericsson and Johns Hopkins. These partnerships were forged by him, working with top-level corporate executives and technologists. Several commercial products emerged from this work. The Centre with Apple on Speech and Handwriting Technologies had a joint investment of US$20m.
Dr. Motiwalla has an MSc and PhD in Engineering from the University of Wisconsin.