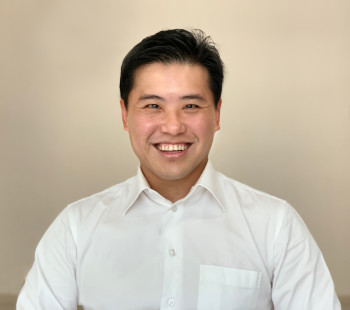 Stanley is deeply passionate about innovation and entrepreneurship, having started and exited no fewer than three varied businesses spanning retail, e-commerce, IT services distribution, and aquaculture wholesale since 1999.
Stanley began his corporate career in 2004 as an equity research analyst with DBS Vickers, culminating in a 2008 Asiamoney Brokers ranking of 11th among hedge funds while heading up the ASEAN marine, oil and gas sector at BNP Paribas.
He moved on to equity capital markets and corporate finance at DNB Markets- originating, structuring and executing equity and convertible raises within the Singapore and Hong Kong oil & gas sectors until end 2012.
In 2013, Stanley joined PropNex Realty. In 2016, he was among 200 of 7,000 realtors elected to PropNex-Jones Lang Lasalle's joint luxury property division. In 2018, now an Associate Group Director, Stanley received his PropNex ambassadorship status for five consecutive years of incident-free performance.
A consummate animal lover, Stanley was the world's first, and remains among a handful, to free-fly multiple blue macaws. He leverages his niche 38,000 social media following to impart the message of sustainable and ethical stewardship of pets and animals.
Stanley has been active student mentor at Singapore Institute of Management's SIM Global Education program since 2015. He graduated with a Bachelor of Science in Accounting and Finance from the University of London.